LEED Platinum for SHQ CSOB Building
Within the evaluation of an independent certification organization the object gained 90 points and became only the third certified building with such a high rating in the "New Construction" category in our country.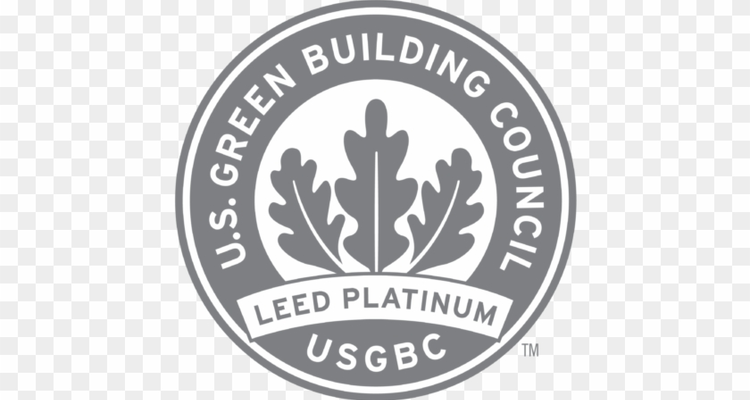 Only the Main Point Karlin building received a similar rating in the Czech Republic. There are around 100 comparable LEED NC Platinum buildings across the EU. With 90 points, SHQ ranks among the imaginary TOP 10 (precisely 6th to 8th place). Please find the link to the register of certified buildings here.